So I have turned 30 and I made a list of things I want to achieve in my 30th year… how do you think I'll get on?!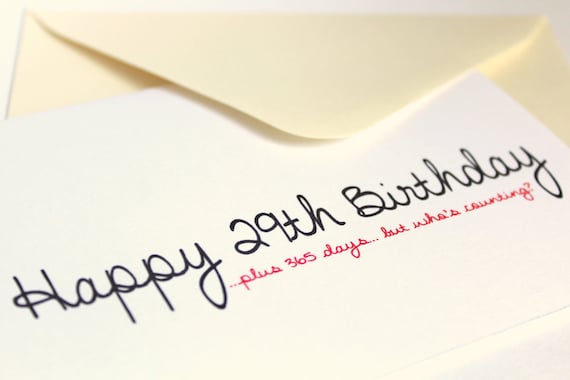 Visit Harry Potter studio tour
Go to Monkey World again
Make something from Pinterest at least once a month
Learn to use my sewing machine
Do a 12 on 12 each month
Attempt to create an Oreo tower stack
Spend an entire day watching Disney movies
Take cute kissing photos in a photo booth
Bake a rainbow cake
Finish an entire colouring book
Get a decent set of headphones
Climb one of the hills that's part of the South Downs
Develop a film at home
Visit the Science Museum
Visit the Natural History Museum
See Brighton and Hove Albion play at the AMEX
See Liverpool play again
Document my achievements though Project Life
Exercise regularly
Visit Scotland
Go abroad
Try at least 12 new teas
Meet up with some of my Twitter &/blogging friends
Get myself a new job that I enjoy
Teach someone to scrapbook
Apply to a design team
Make a will
Learn a new craft
Hold a crafternoon
Enjoy my life more
So there it is. My list of 30 things to attempt to do this year, starting from today. Wish me luck!
Man. I'm getting old.