As it's National Cupcake week and I love a good cake, I thought I'd share some of the cupcake-themed likes with you!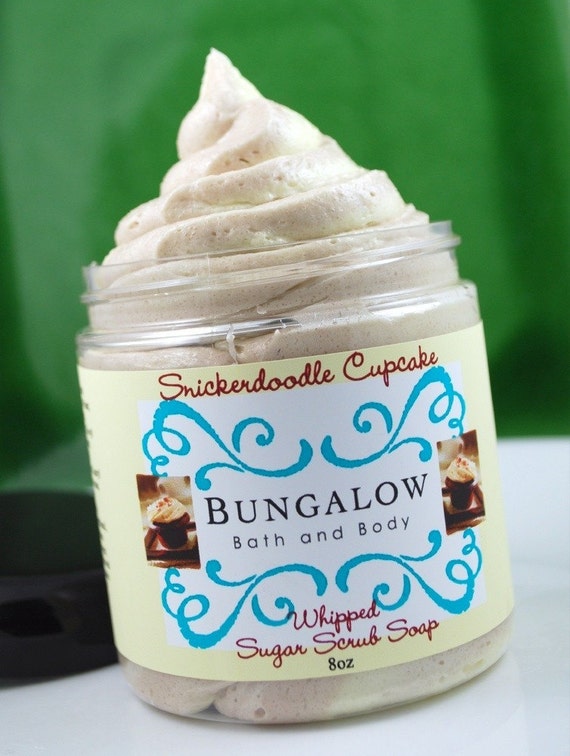 Fancy smelling like a Snickerdoodle cupcake? I can just imagine how delicious this body scrub by Bungalow Bath and Body* will leave my skin smelling, love making (and eating) Snickerdoodle cupcakes!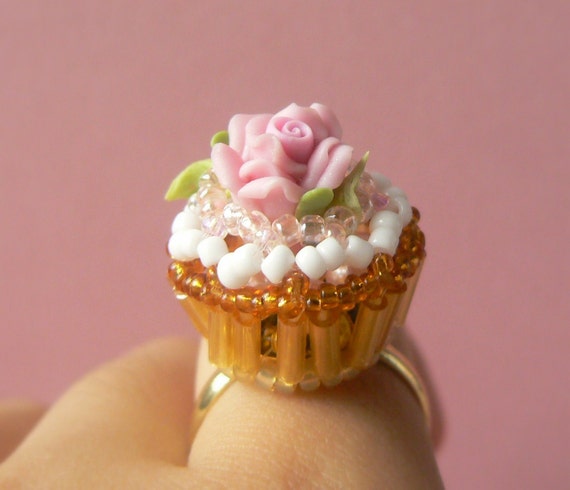 This beaded cupcake ring* is so cute! It's by Big Baby Bakery and super pretty.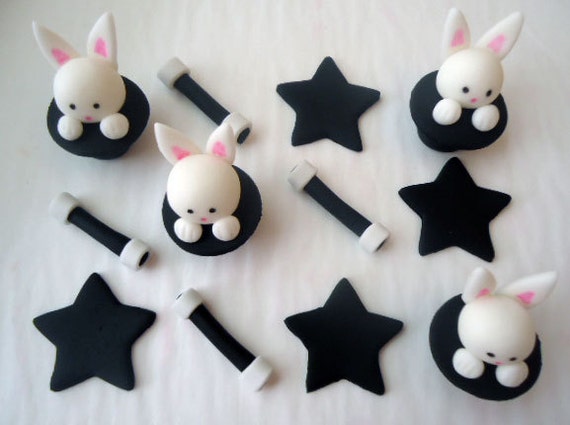 I really like these cupcake toppers,* I love bunnies and the magic theme.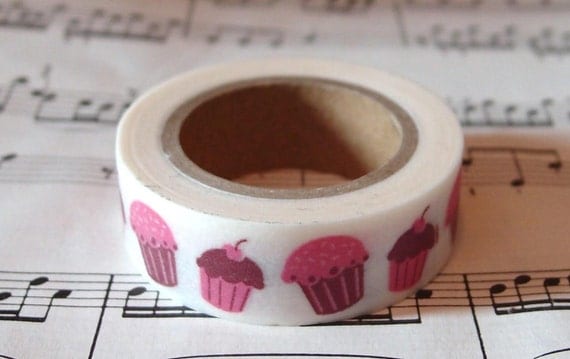 Washi tape *and* cupcakes? Yes please!! This cupcake washi tape*is on my 'must buy' list for sure.
Other cupcakey things:
If you're looking to print your own cupcake decorations, there's a fab selection in this Tip Junkie list
If you love eating cupcakes, the wonderfully talented Lucy (who I have known a long time!) runs the amazing Heaven is a Cupcake. She won the University of Hertfordshire's Entrepreneur of the Year Award 2012 and she deserves this and so much more!
Have you seen any cupcake-themed things that've caught your eye recently? Maybe you have made or designed something cupcakey… please share if you have!!
Disclaimer: This post contains affiliate links, which are marked with an asterisk (*)