For this month's ten on 10 I thought I'd show you 10 pieces of jewellery that have caught my eye lately. They aren't in any order and I can't wear necklaces, so I will just hope and dream that one day I can again…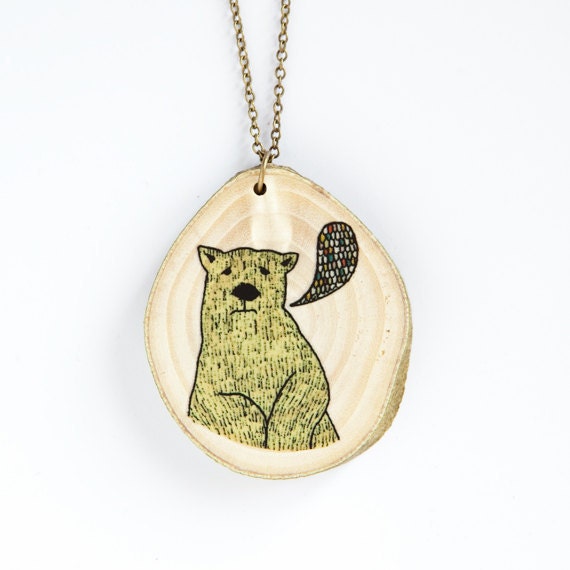 Look at this adorable bear necklace* designed by Veronica De Arriba. Her designs are available on a multitude of other mediums, and are so cute.
Forever 21 is one of my new favourite shops, and I love their jewellery-I now have my eyes on this rather cute pastel pink faceted bracelet, sweet.
This bee ring* is super cute! I already have a bee ring, but I think that the button style of this ring makes it even cuter.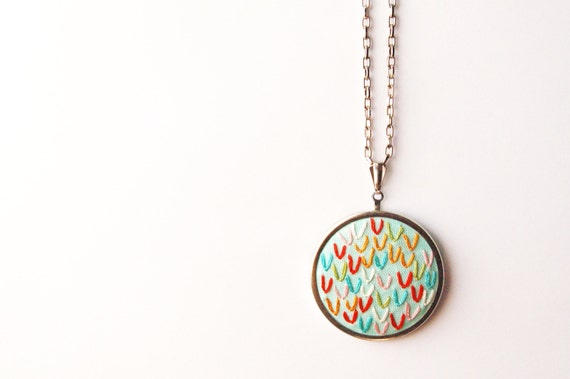 I really like this necklace*. The colours and the design, and if you take a peek at the maker's Etsy shop, there are plenty of other lovely things to buy!
I think bright colours are brilliant, and this bracelet* makes me think of fruity cocktails, yum!
A pair of these earrings* would go with so much of my summer wardrobe right now, love the colours.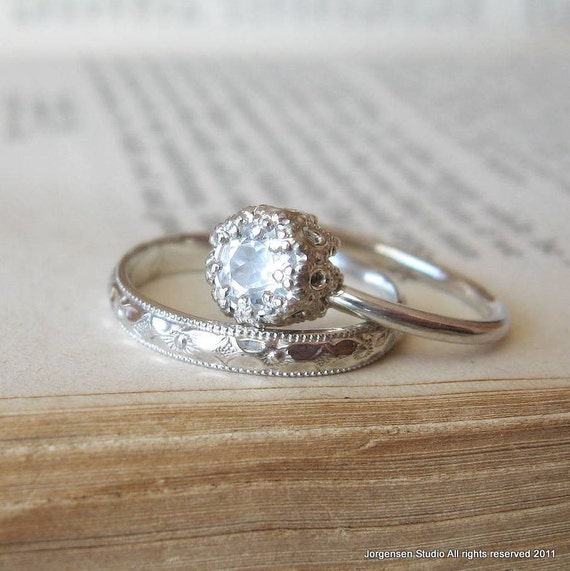 OK, so this is listed as an 'engagement ring' (not something I want right now!!), but this white topaz ring* is lovely.
Lisa Leonard designs and makes the most gorgeous pieces, and the new 'Flutter By' necklace caught my eye.
Most of my friends know that I love a good brooch, and this plush fox* one is rather adorable.
And if there was a dress I'd wear if I had the money right now, it'd be this one*, how gorgeous is it?!
Have you seen any nice jewellery lately? Maybe you've written a 'ten on 10' post too… if so, leave your link in the comments below, won't you?
Disclaimer: This post features affiliate links, these are marked with an asterisk (*)