The weather is going to be super hot in the UK in the next few days. Those of you from overseas may not find it too bad, but we don't really have air con here, and aren't really used to the heat!
Luckily, I live by the sea so it's nice to paddle in the waves by the beach as a means of cooling down. But sometimes that just isn't enough! Today it wasn't super hot here, but everyone still wanted to cool down!
Here are a few things I'm loving inspired by the hot weather this weekend…
These cherry apple whiskey sour popsicles by Bakers Royale sound like my idea of heaven. Cherry and lime are two of my most favourite fruits, and the addition of whiskey makes them a fun adult treat. Check out the recipe here!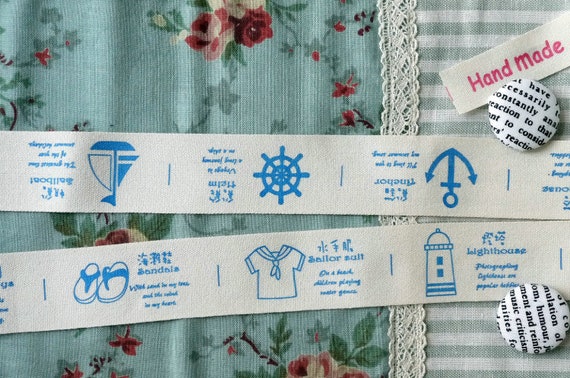 This cute summer printed tape* from cloth2u's Etsy shop could be a cute addition to a scrapbook page, card or something sewn.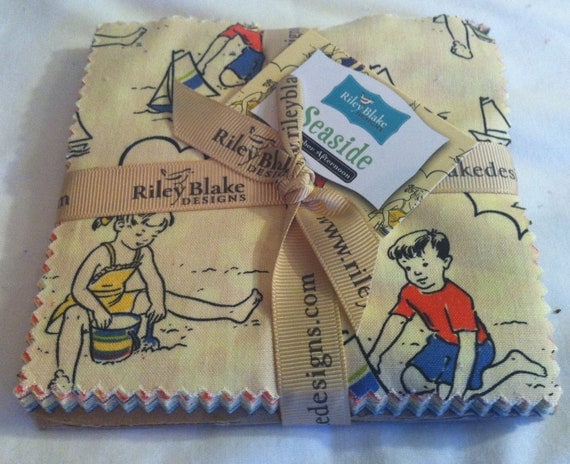 For those who love to sew, October Afternoon's 'Seaside' fabric collection with Riley Blake is rather gorgeous. You can get it from various Etsy stores, and from places such as Honeybee Crafts.
 I picked up a few Essie polishes this weekend and I think they are really summery and give off a seaside vibe. You can pick up Essie polishes at many Boots stores now, which is where I got mine from.
I get super inspired by some things, as mentioned in my post yesterday, I'd love to know what inspires you!
PS Eid Mubarak to my Muslim friends, I hope you have a happy celebration 🙂 Check out Noor's guide for pretty make up for Eid!
What are your favourite products which remind you of summer or get you through those hot days? Let me know in the comments below!
Disclaimer: This post contains affiliate links, marked with an asterisk (*)